One last thing.
Christmas shopping has been funny this year. I keep seeing all these things that I want and am not buying. Maybe I used to buy more things for myself more often. Yes, I know I did. But I also wanted different things.
I used to want really fancy, useless things. Now I have all these
needs
.
Like...
I need these because walking to and from school in the icy weather is ridiculous in Tom's cloth shoes, as I learned today:
I need this for the same reason as the boots; too too cold:
I want this, Britt understands:
I want something like this: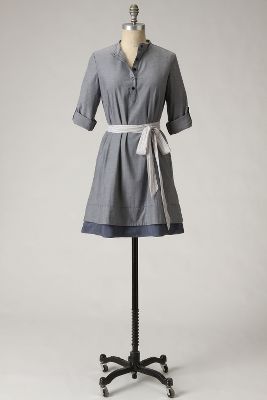 I'd like to wake up on my birthday to find a drawer full of new socks and underwear and a new scarf. I'd like to have a new bottle of perfume and a fresh selection of pajamas to wear. I'd love to have a new, warm blanket.
New eyeliner I need. New lipgloss. New blush. More cotton balls. More nail files. More Starbucks. More cupcakes. More chocolate soy milk. More eggs.
There's really no end once you start listing it, right...
Ahhhh, that was fun, though.