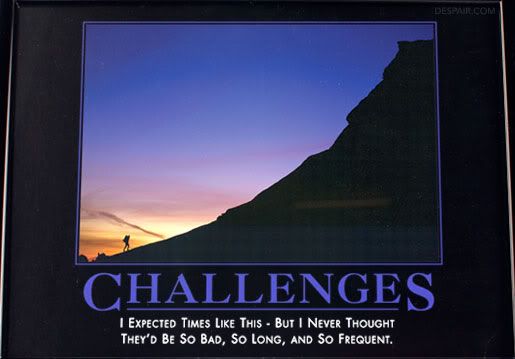 The question of my afternoon is:
MUSE, the best rock band...or the best band ever?
If you're not familiar with
Black Holes and Revelations
, then you don't know what over-layered, hyper-sound can be at its best. They're supposed to be on the new edition of SPIN this month, I think, which I'll probably pick up.
I like them so much that I now even follow them on Twitter. Even though they don't say witty things or even interesting things. That's what loyalty is all about in our tech age...friending and following the people you love even when there's nothing in it for you.
Anyway. I'm rocking out to MUSE and printing documents. How's your Friday?